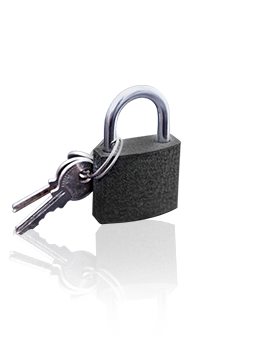 Emergency
Locksmith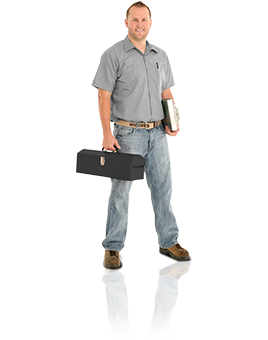 Locksmith
Services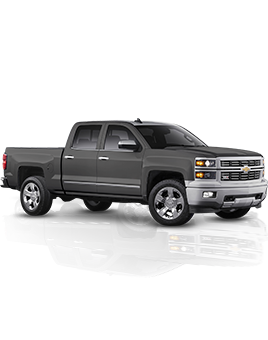 Automotive
Locksmith
Lawrenceville Locksmiths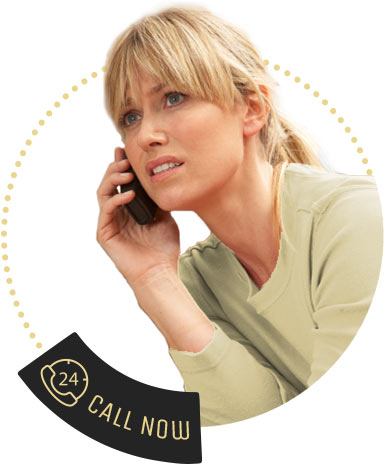 Welcome to Lawrenceville Locksmiths. We specialize in round the clock over all residential and automotive locksmith services. Since the day we were established in 2005, our main goal was to be the best locksmith service provider in the Lawrenceville area. Our commitment to service is based on total customer satisfaction and safety.
Our professional locksmith service provides certified services. We also specialize in specific locksmith services, such as commercial, residential unlocking services or automotive lock specialists. Our technicians are experts in safe unlocking, master keying and more.
In emergencies, it is essential to gain access to the best local locksmith services, such as our services in Lawrenceville Locksmiths in GA. We will respond within minutes for various lockout emergencies. We also provide other services, such as: installing safes, making keys or making changes to any other existing door hardware.
With the help of our technicians in Lawrenceville Locksmiths, you can get help related to designing and managing key control systems, such as electronic lock services, to keep your home and office free from risk of intrusion.