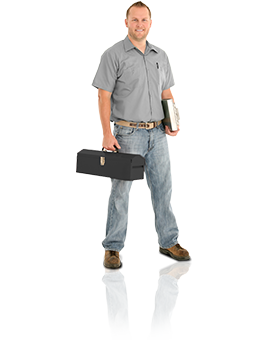 Locksmith
Services
Lawrenceville Locksmiths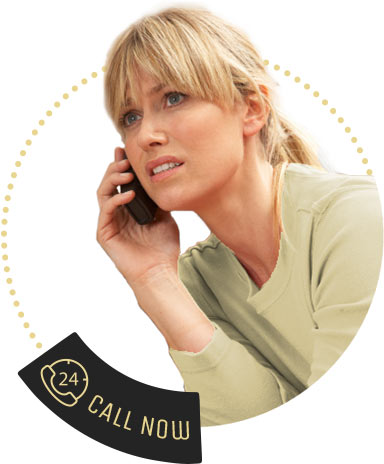 Lawrenceville Locksmiths is a certified locksmith services company and offers quality services all across Lawrenceville in Georgia (GA). Whether you are looking for call lockouts services, door lockouts, locks rekey, or new lock installation services, we ensure to help you get the most affordable and top locksmith solutions, plus protect your home and business with peace of mind. Our featured services include residential locksmith, commercial locksmith, automotive, and emergency locksmith services.
Connect with Us Today at 770-881-8546
Maximize Your Home & Business Security
We have over a decade of experience in expert locksmith services and solutions that you can trust to secure your space with confidence. Our experts can evaluate your property or business for security risks that come from doors, windows, and other lockable areas. Being the dependable and local locksmith in your area, we ensure to install deadbolts quickly on front doors. We can perform any kind of locksmith duties to help you get an extra layer of security and improve the quality of your homes or vehicles.
With Lawrenceville Locksmiths in Lawrenceville, GA, you can gain the following benefits:
Round the clock service at all times
Offer faster, reliable, and most affordable locksmith services in the area
High quality and highly-secure products to protect your home & business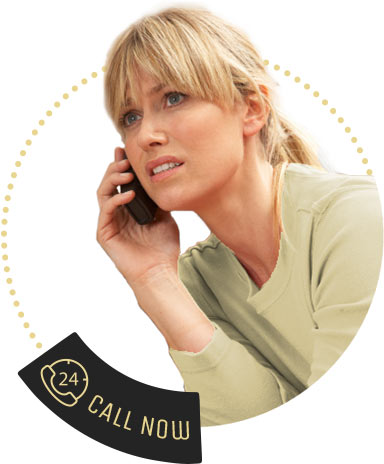 Why Choose Locksmith Lawrenceville
Availability
No matter how difficult your situation is, our team will always answer your call anytime and understand your needs to give you one of the best emergency locksmith services.
Guaranteed Work
We know that you've been locked out badly and need professional locksmiths in Lawrenceville. To help you get rid of locks and key issues, we guarantee that our insured and certified technicians will arrive at the scheduled time and get your work done on time.
Locksmith Services
Being the best locksmith services company in Lawrenceville, GA, we offer a the best team around that can handle all your locksmith needs - all services from residential, commercial, automotive locksmith, and emergency locksmith services.
Fully-trained & Experienced Locksmiths
We know that security plays a vital role at your home or business. That's why we hire only certified, professional, and experienced technicians at Lawrenceville Locksmiths. All of our experts leverage high-quality locksmith tools to fulfill your unique requirements.
We are available 24 hours a day and 7 days a week. Don't just believe in our words. Dial 770-881-8546 and see how responsive we are in providing weekday and weekend locksmith services.