Locksmith Near Me In Lawrenceville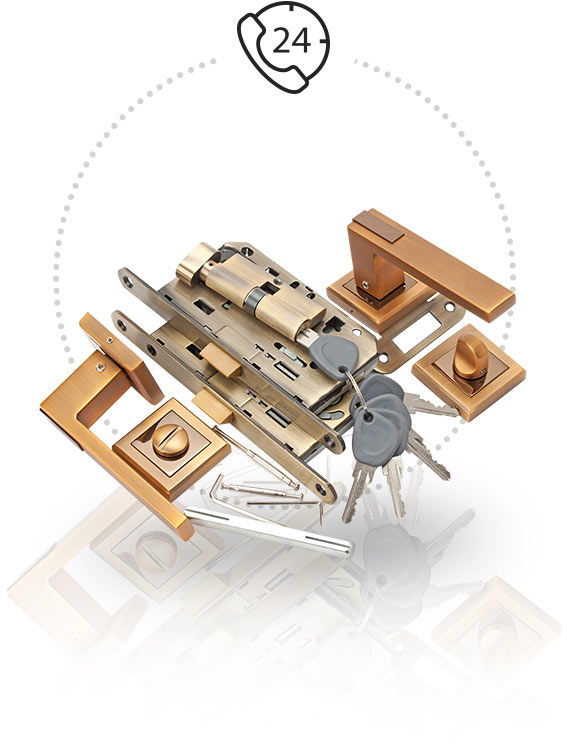 CALL NOW
Are you worried because you've lost your home, car, or office keys? If yes, you don't need to worry because Lawrenceville Locksmiths is a full-service locksmith company in Lawrenceville, GA. We offer specialized 24-hour emergency locksmith services and have over a decade of experience in this industry to help you get a hassle-free locksmith experience during emergencies.
Why Should You Choose Lawrenceville Locksmiths?
Lawrenceville Locksmiths is the top-notch locksmith service provider in Lawrenceville GA, you can choose our company to get emergency locksmith solutions. Our experts are skillful and promise to offer around-the-clock lockout services in case of any emergency.
Whether you are looking for emergency locksmiths for ignition key replacements, unlocking your car doors, or fixing your damaged locks, we ensure to provide the best and professional locksmith services in Lawrenceville, GA for all your needs.
Our Emergency Locksmith Services Include:
Emergency lockouts 24 hours
Installation and resetting of systems with the assistance of master keys
Repairing damaged or broken locks
Re-keying of old and new locks
Making, programming, and re-programming the chip keys
Offer keys cutting services to open the locks of residential and commercial buildings and safes and vehicles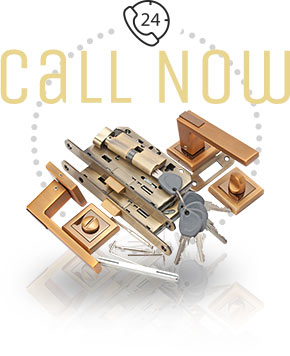 Benefits of Hiring Emergency Locksmiths for Cars, Homes & Offices
Experienced & Qualified
At Locksmith Lawrenceville, we have teams of well-trained, certified, insured, and fully experienced technicians to get your job done.
Different Emergency Locksmith Solutions
From car trunk lockout services, car key extraction, deadbolt installation, house lockouts to jammed ignition repair, we deal with all kinds of locksmith-related issues and ensure to provide you budget-friendly and 24/7 emergency locksmith services.
Fastest Response
Lawrenceville Locksmiths is available from Mondays to Sundays, which means we work all days and nights to help you get trained technicians within 30 minutes or less.
Professional Tools
Being one of the best locksmiths in Lawrenceville, GA, we leverage the right tools to fix your keys and doors in the fastest and most efficient way.
If you are in an emergency and need a certified and reliable locksmith, you can call with one of our experts today at 770-881-8546. You can even save this number for future emergency locksmith needs.