Residential Locksmith Services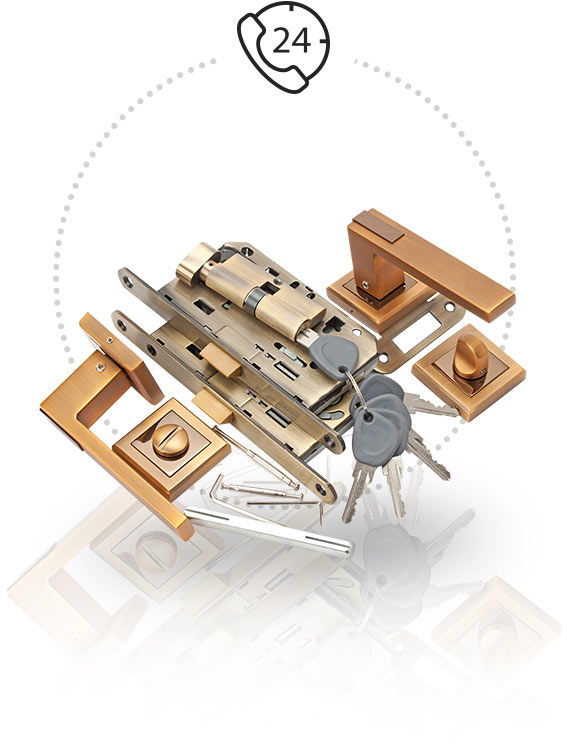 CALL NOW
There is nothing more important than a safe and secure home. That's why we at Lawrenceville Locksmiths focus on providing a full spectrum of residential locksmith services in all cities near Lawrenceville in Georgia.
Need a new lock installed on your door or want to fix the broken lock door? Hire the best residential locksmith specialists from Lawrenceville Locksmiths and get the best security to protect yourself and your entire family. We aim to give you a response within 30 minutes and offer a variety of locksmith services for your homes or residential properties.
Some of Our Residential Locksmith Services Include:
Door locks repairs and installations
Home alarm system installations
Home lockout solutions
Deadbolt installation
Garage door locks solution
Intercom installs and maintenance
High-tech entry lock installation
mortise, patio door locks & jimmy proof locks
Rekeying existing locks and more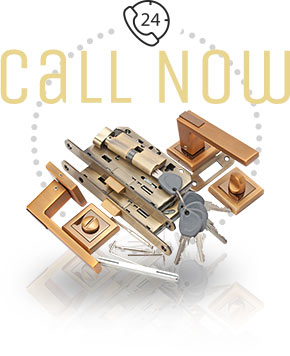 Best Residential/Home Locksmiths Near Me
We know that whether it is a computer, appliances, stereo, TV, or the people - everything matters to you when it comes to home security. To help you stay safe and everything at your home, we offer affordable home locksmiths that you can get to fulfill your residential locksmith needs in a responsive and very professional manner.
You may be glad to know that our experts are bonded, licensed, and certified mobile technicians, which means they can easily reach your location and provide you with express services all the time.
Different Types of Residential Locksmith Services
Emergency Services
Whether you've lost your keys or it is stolen by someone else, you can always hire a local residential locksmith. At Lawrenceville Locksmiths, we have proficiency in handling different locks and keys issues. For example, we can repair old glass doors, gate locks, interior door locks and install a new lock to meet your unique home locksmith needs and provide you with an extra level of security.
Lock Upgrades & Installations
We have a talented team of professionals to replace your keys and locks, particularly if you've moved into your older property with outdated security systems. They can also install new locks and keys to improve the appearance of your home.
Now, no need to feel frustrated when getting locked out of your own home. Just pick a phone and dial 770-881-8546 to get the nearest locksmith at your location.